Tooro Botanical Gardens
Uganda - Fort Portal
Institution Code:
International Agenda Registration: Yes
BGCI Member: Yes
About the Tooro Botanical Gardens
Located in Western Uganda, this botanic garden undertakes reforestation using indigenous tree species in collaboration with local partners.
Staff at Tooro botanical gardens are experienced in the propagation of many indigenous species, maintain a medicinal plant garden and undertake education programs.
Main Address:
Tooro Botanical Gardens
P.O. Box 840
Fort Portal
Uganda

Restoring degraded forest in Uganda
Tooro Botanical Gardens in Fort Portal, Uganda was established in 2004 on a former forest reserve is restoring 52 ha of natural forest with native tree species collected within the vicinity of Kibale National Park, and works closely with local communities on livelihood issues.
Forest destruction and degradation continue at a rapid rate across Africa. To date, 21 African countries have made commitments under the African Forest Landscape Restoration Initiative, which calls for 100 million hectares of degraded land to be brought under restoration by 2030. Despite growing recognition of the need for restoration, there is limited capacity on the continent to restore lands in a way that benefits biodiversity and local communities. Tooro Botanic Garden in Western Uganda have been propagating native tree species since their establishment in 2004. With a strong knowledge of the native trees, their medicinal and other uses and how to propagate them, the garden has embarked on a number of restoration projects.
As part of a joint project with BGCI, Tooro Botanical Garden is working in collaboration with local communities and government, to restore five degraded forest areas. Tooro Botanic Gardens has selected which native tree species to incorporate into restoration sites, based on species performance in previous restoration trials, and the needs and desires of local communities. Tooro Botanical Gardens manages the largest indigenous tree seedling nursey in Uganda and supplies native plant seedlings to partners across the country.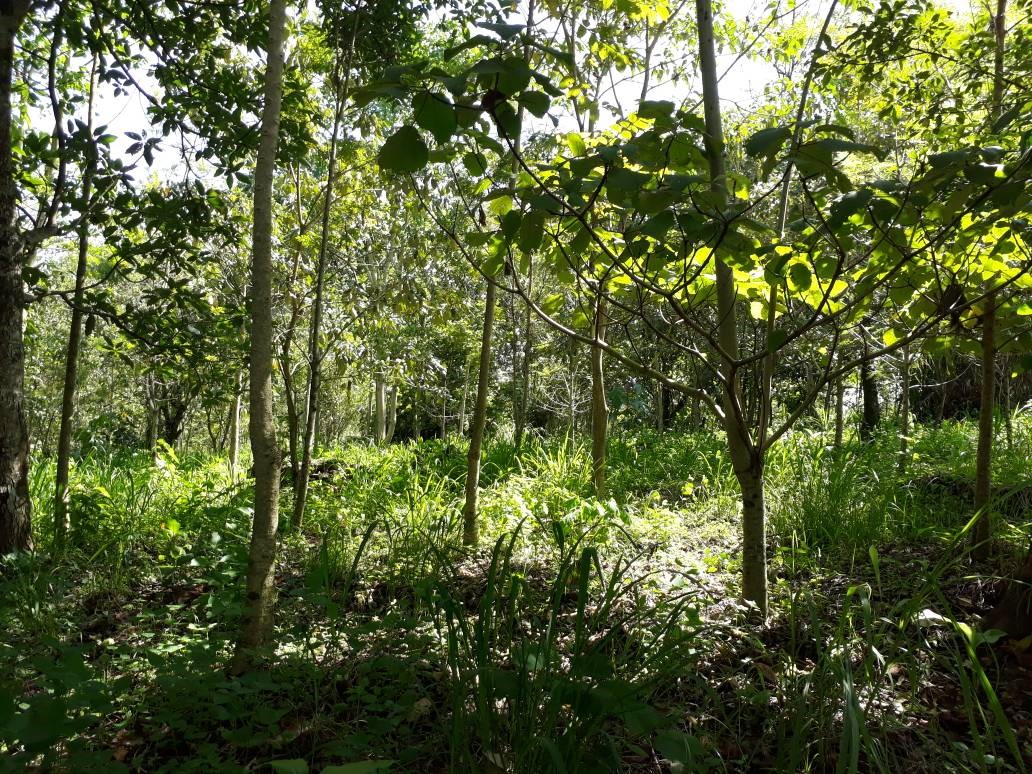 Seven-year-old restoration site managed by Tooro Botanical Gardens
Contact details
For more information on this project please contact Godfrey Ruyonga.
---